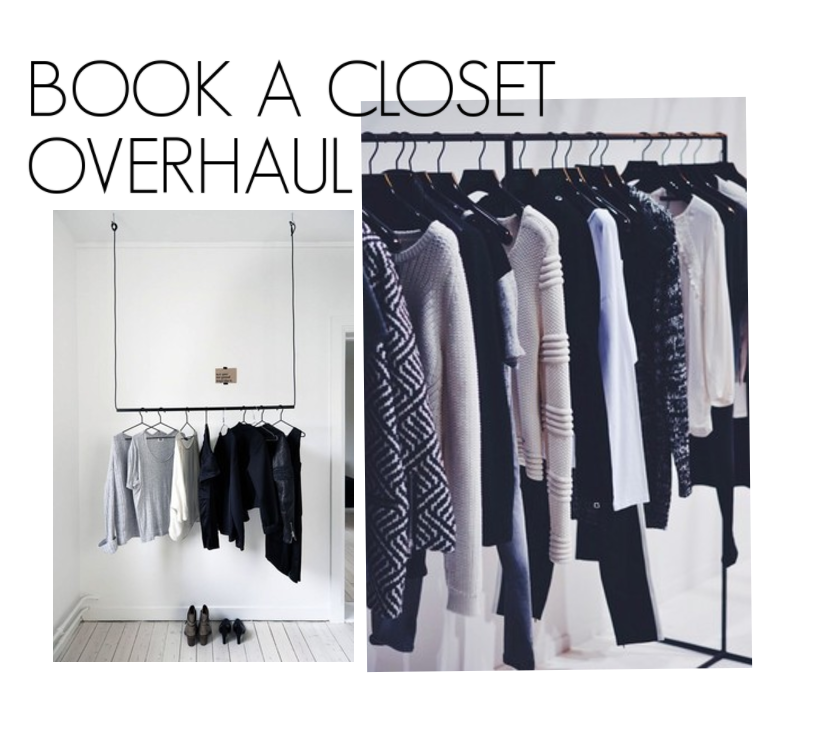 Book a Closet Overhaul with TSDC!
Let us help make sense of your closet with reorganizing, wardrobe therapy, and consignment packaging services...
Give us a call at 212.662.0009 or email info@trunkshowconsignment.com to speak with a closet overhaul specialist for details and price quotes.
Package Details:
CLOSET REORGANIZING
-Pay per hour (Inquire within) or book us for at our day rate.
What do you get?
-Basic Closet Cleanout
WARDROBE OVERHAUL
-What to keep? What to donate? What to consign?
-Where do we go from here? Let's create a functional wardrobe.
CONSIGNMENT PACKAGING
-Let's cash in your closet in order to create not only space, but money to advance your new wardrobe. We pack and bring unwanted items to our shop for sale. We'll give you call when your items sell. It's all simple and seamless.
*Please inquire within for rates*